"There's No Place Like Home."
Dorothy has returned to Kansas for the final time as MTC closes the curtain on The Wizard of Oz. Thank you to everyone who came out to support our cast and crew. We hope to see you at our next show!

The Wizard of Oz is presented by arrangement with Tams-Witmark.  www.tamswitmark.com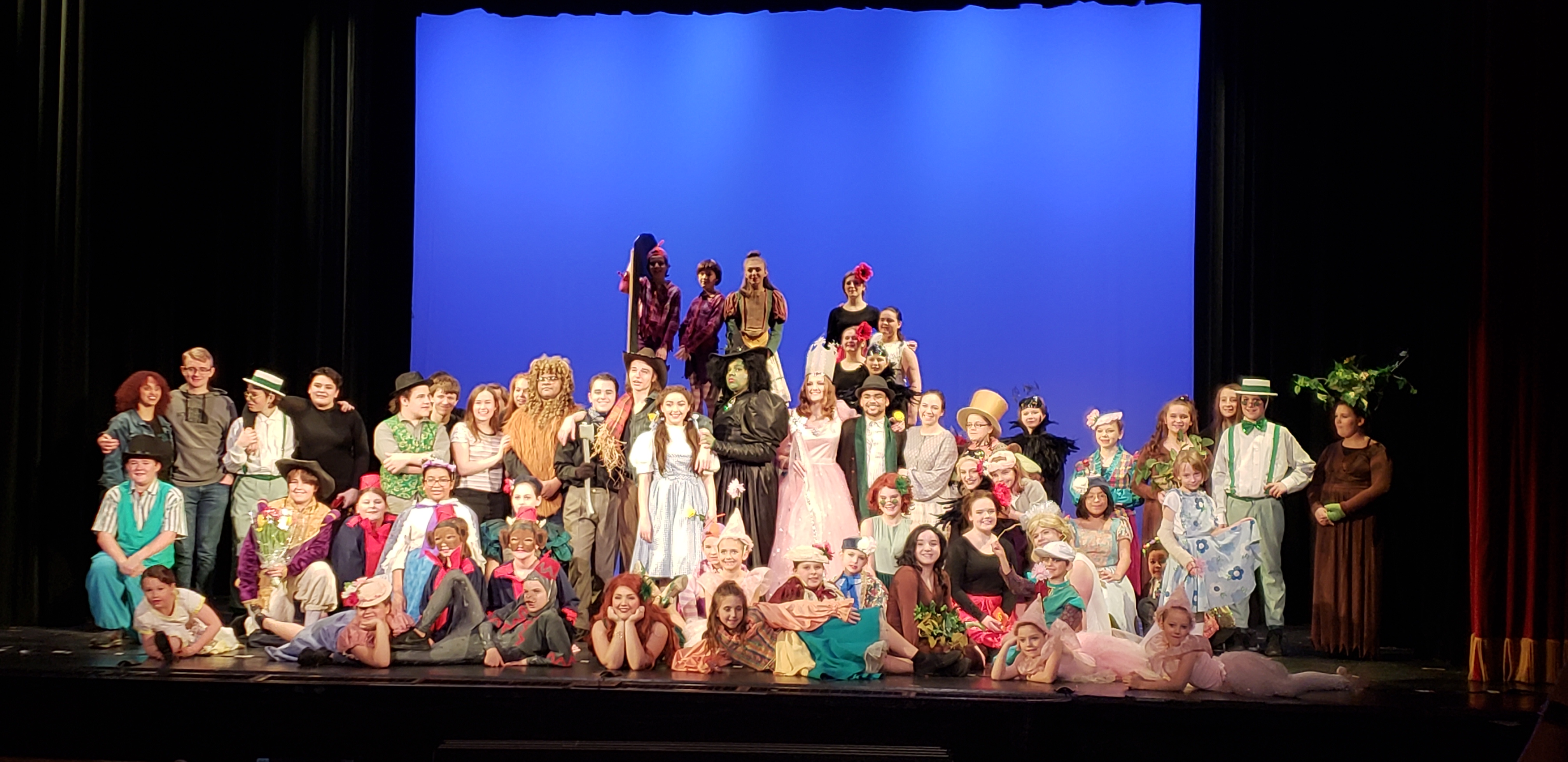 ---
Morgantown Theatre Company is proud of our successful 2019 Fall Production of Roald Dahl's Matilda The Musical.  MTC would like to thank all of our patrons for supporting us and watching this delightful story of an extraordinary girl who, armed with a vivid imagination and a sharp mind, dares to take a stand and change her own destiny.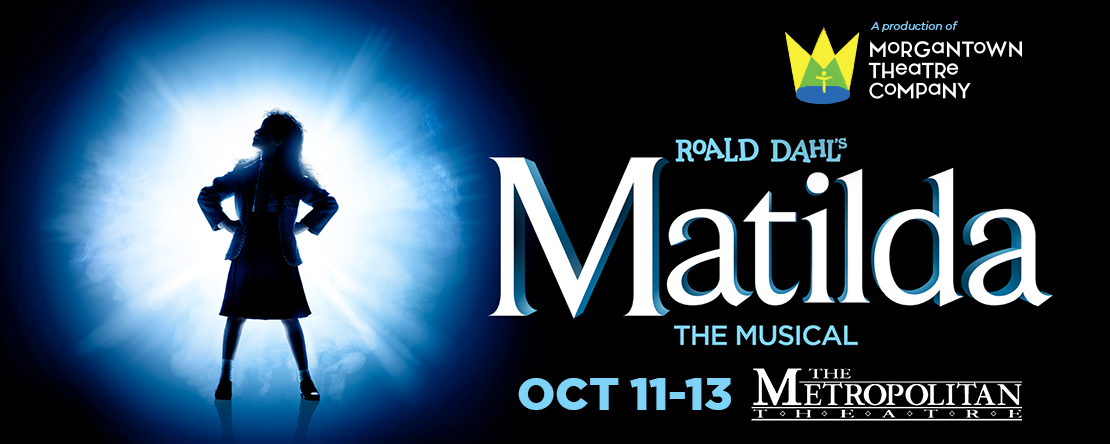 Inspired by the twisted genius of Roald Dahl, the Tony Award-winning Roald Dahl's Matilda The Musical is the captivating masterpiece from the Royal Shakespeare Company that revels in the anarchy of childhood, the power of imagination and the inspiring story of a girl who dreams of a better life. With book by Dennis Kelly and original songs by Tim Minchin, Matilda has won 47 international awards and continues to thrill sold-out audiences of all ages around the world.